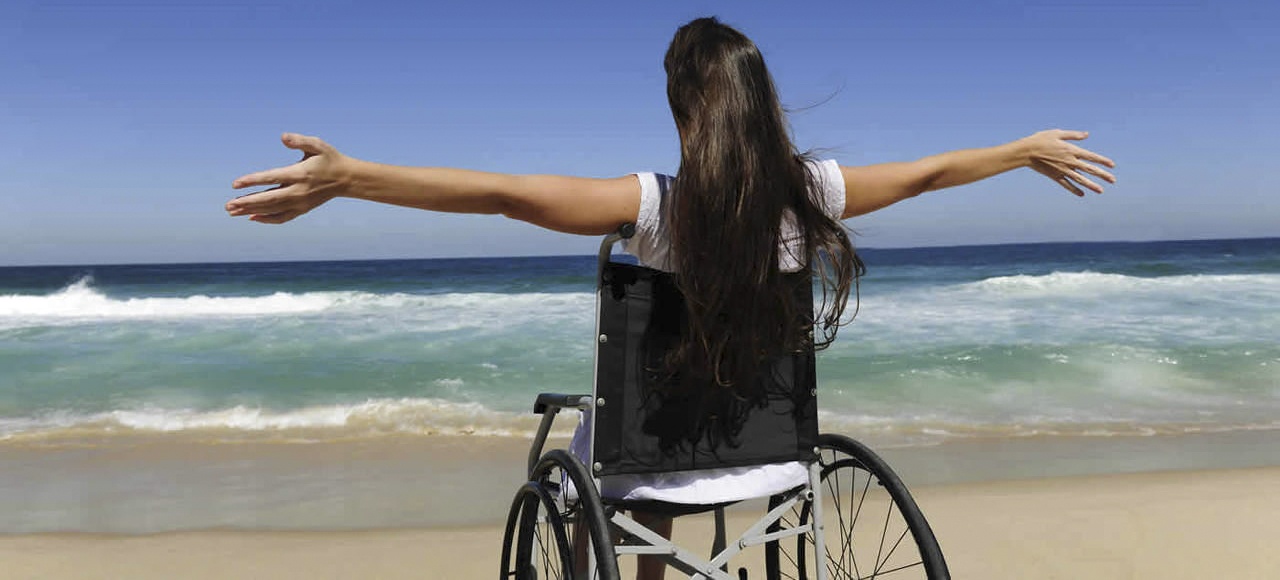 Incorporated as "Resources for Independent Living" (RIL) in 1993 and received their not-for-profit IRS status in 1994.
Volunteer your time at RILNJ whether it's a few hours or an event.
Events help raise much needed funds for our programs.
Your donation helps us continue to provide life-enriching programs.
We provide our children and adults with opportunities for them to feel valued and appreciated as unique individuals and it is their personal goals and desires that keep us focused on our mission. Individuals at RILNJ receive:
A safe environment
A "person centered" approach
A high level of support
An interdisciplinary team
Congratulations to our Board Vice-Chair Patty Bomba
on her Distinguished Citizen of the Year Award!
(Click for more information)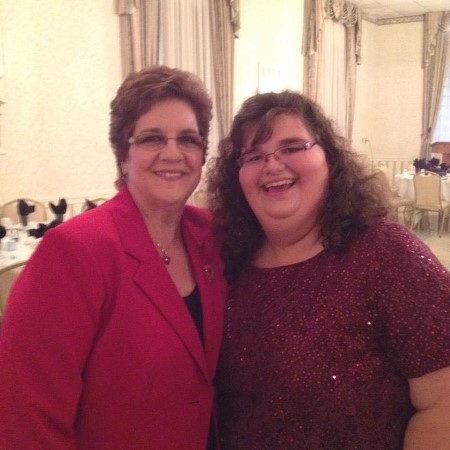 Resources for Independent Living Executive Director
Lisa Killion-Smith Wins 2023 Elder Protection Task Force
Award of Excellence
(Click for more information)